Most of today was as difficult as the day before. I started out strong, pushing hard through a rainy forest on a smooth and steady incline. I even got lost in the morning and stumbled upon a ruined chateau. This happens in France: you make a wrong turn and find a castle.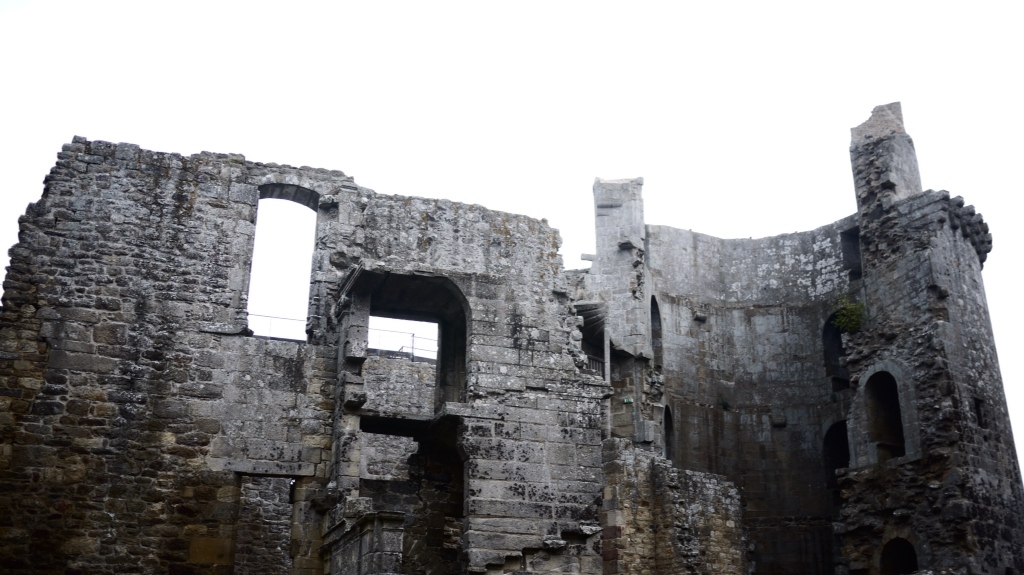 Towards mid-day, I had gotten lost or turned around several times. I was sick of seeing corn fields, and sick of failing to follow my chosen route through villages. I cursed the cars that sped past me.
There are a lot of factors that go into your mental and physical composition when bike touring. Balance is necessary. I hate to admit that a positive mental state is a flimsy thing, but it can be.
Low blood sugar, rain, busy roads, negative thoughts, loneliness, getting lost, injury. Any combination of these things can cause you to lose your positivity. And of course when your attitude slips, your body stops pushing too. It doesn't help that you can literally watch your mental state decline as your bicycle's computer displays a lower average speed.
It's important to watch for these things and address them immediately. When you're touring alone, like I am, there isn't anyone there to distract you from yourself. I managed to end the day feeling good, even though it was a longer day than expected.
First of all, I stopped and ate a pear tart. I find that the value of treats can't be overstated. Sugar is good for you and your brain. And who the hell would want to tour France without stopping for tarts and croissants? I also switched from listening to music to a podcast. This helped me feel less isolated. Finally, something I had no control over, the scenery changed. As I approached my destination village, the corn fields finally ended. I started to descend a long road, swathed with pine trees and tracing a small stream. Even though the rain continued, the scenery felt more welcoming to me.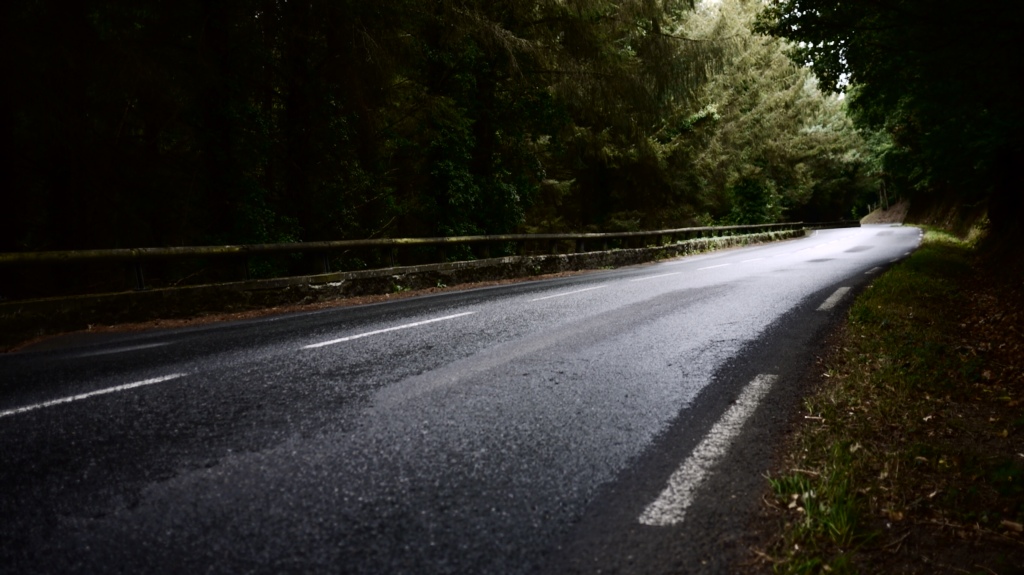 I expected to tackle about 80 kilometers today, but it was over a hundred–again. Luckily, I found my host's house easily. She was incredibly kind and welcoming. I showered and stretched and felt completely revitalized. The emotions I felt earlier evaporated from me completely.
Tomorrow I face more rain, long miles, and bad signage. But that's tomorrow. Tonight I am warm and well fed and feel good.